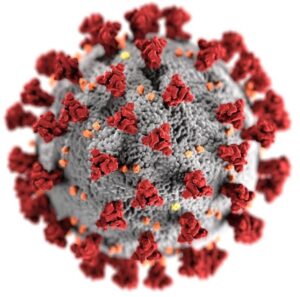 Coronavirus is spreading across the world and people everywhere are hoarding toilet paper.
It's an especially tough time for restaurants. Many of the restaurants are very clean places, but who knows if a sick person has touched something there. The COVID-19 virus can live on surfaces for days. That has people worried, so many are staying at home and self isolating. This could go on for months.
Please support our local businesses. They need to keep paying rent and employees, so we should keep purchasing their food if at all possible.
Small Street Cafe, Angelina's Kitchen, Root Cellar and many other restaurants are offering crub side pickup and takeout for those interested.. You can still also eat at these establishments, but please stay home if you are sick.