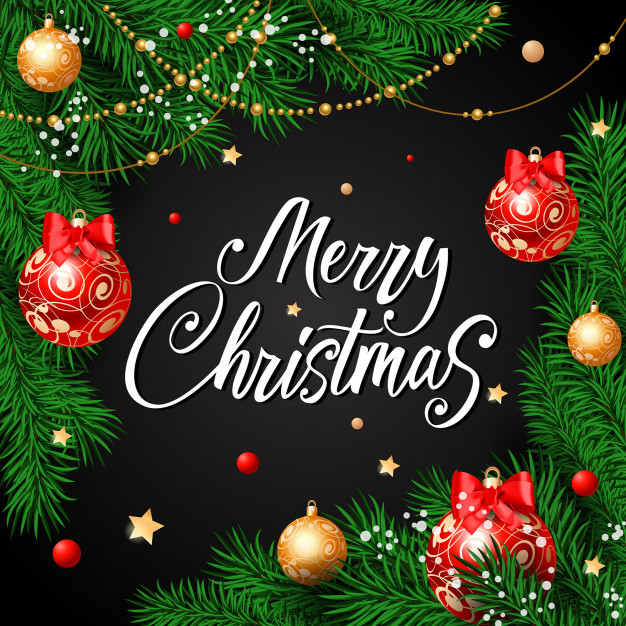 Update: On December 8, 2018, the Town of Pittsboro cancelled this year's Christmas parade due to snowfall. Diego is expected to bring around 4″ of snow to the Chatham County area.
I'm not sure why this wasn't rescheduled for next week, but, it is indeed cancelled. Sad!
Original post:
The 2018 Pittsboro Christmas Parade will take place December 9, 2018 and begins at 3PM.
The Christmas Parade features several Fire Trucks from Pittsboro and nearby towns, local businesses, organizations, old cars, tractors and of course Santa Claus.
The Christmas Parade begins at the Food Lion and ends a block before 87.
After the Christmas Parade ends, some people sometimes gather at the Roadhouse for an after-parade celebration. Stay tuned to the Roadhouse's website of Facebook page for details.
Here's a video of the 2016 parade: