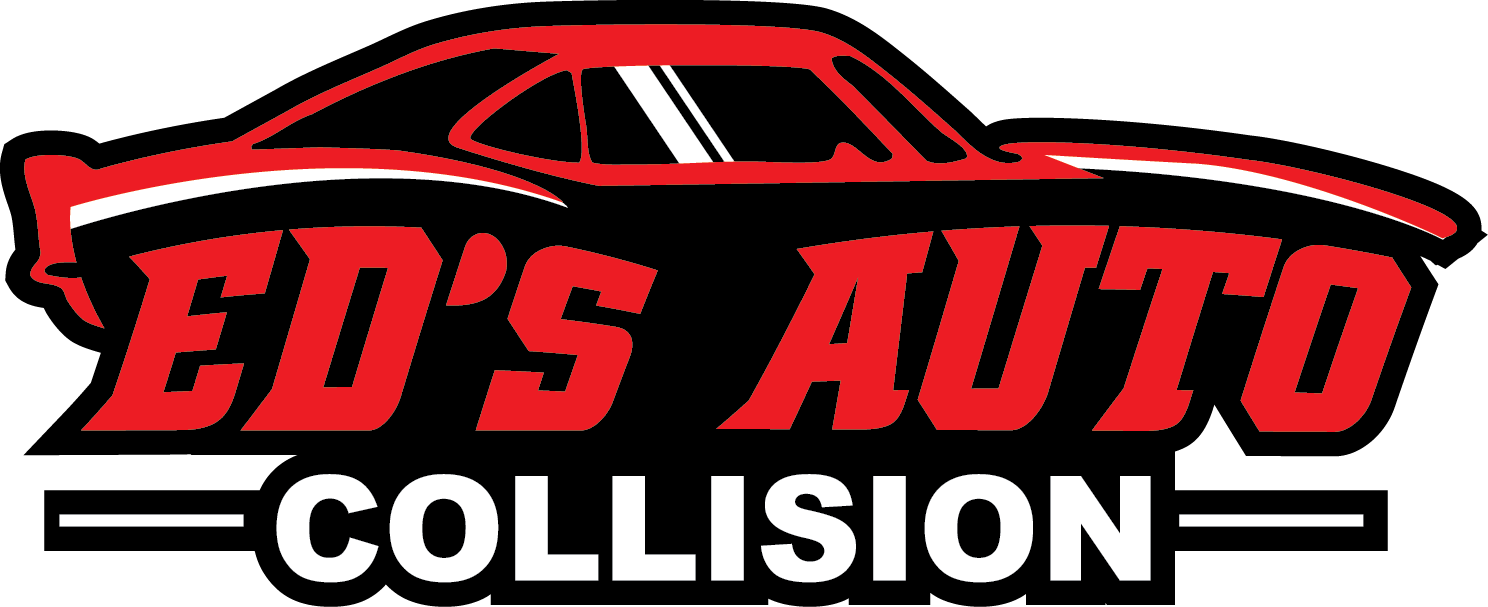 Ed's Auto Collision is an auto repair and body shop located on Thompson Street near Downtown Pittsboro.
Address:
127 Thompson St.
Pittsboro, NC 27312.
Phone: (919) 542-0116
Google Maps: https://goo.gl/maps/jAoqxsBokBgJBpUX9
Regular updates to Ed's Auto Collision may be found here:
Business hours:
Ed's is most well known for collision repair, body work and paint jobs.