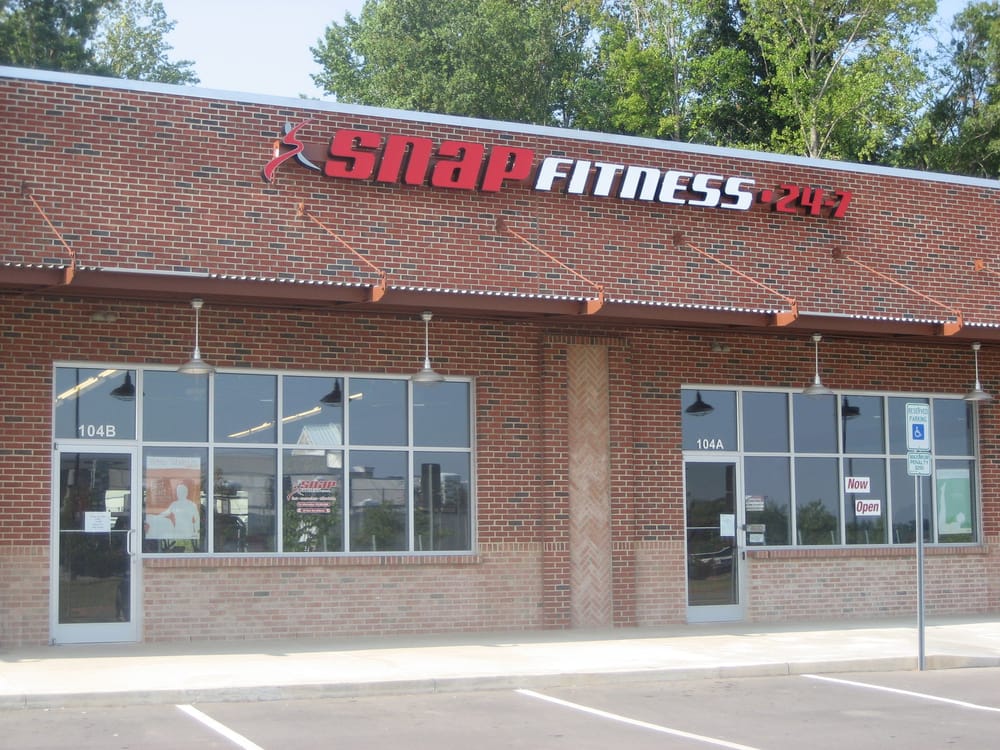 In July 2020, the email was sent out by Lisa, the local franchise owner, that Snap Fitness would be closing it's doors.
The Pittsboro Snap Fitness was an outstanding gym and the cleanest Snap Fitness in the area.
By early August the gym was emptied out.
This was the Snap Fitness that occupied 120 Lowes Dr, Ste 104, Pittsboro, NC 27312.

Governor Roy Cooper recently vetoed a bill which would have allowed gyms to reopen. Unfortunately, gyms which can't open their doors are doomed.

The Caronavirus is not taking it's toll on all businesses though. Tasting rooms and bars or restaurants which serve alcohol are open and we have some new ones coming to town as well. So if you can't exercise, you can always sit around and drink beer.