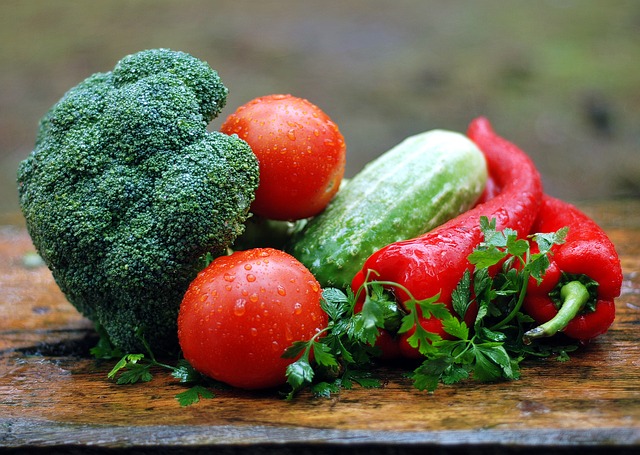 The farmer's markets in Chatham County are all a bit different. Some, such as the Pittsboro Farmer's Market, only allow vendors who grow their own food. At all markets you will find a mix of farmers, some of whom use chemicals and others who go a holistic route and have heirloom, non-GMO vegetables which have never been sprayed. Don't be afraid to ask questions when buying and getting to know your local farmers! There is definitely a huge benefit to getting some of your groceries at the local farmers markets instead of the grocery stores and you're always getting fresh, local, sustainable food.
Here are some of the farmer's markets.
Pittsboro:
Pittsboro Farmer's Market – Thursdays 3PM-6PM April – November. Check out their website for winter hours. This market has all kinds of great events throughout the year. https://pittsborofarmersmarket.org/
Lilly Den Farms at Carolina Brewery – If you are looking to pick up grass fed beef, eggs or other meats you can get them at the Pittsboro Farmer's Market on Thursday or at this little market on Saturday. The pickup location is at Carolina Brewery and it's just 1 vendor.
Fearrington Farmer's Market – Tuesdays, 4:00-6:00 p.m. in Fearrington Village – E. Camden, Fearrington, NC 27312. This is a popular market, especially if you like tomatoes. https://fearringtonfarmersmarket.com/
Chatham Mills Market – This one takes place Saturday mornings at Chatham Mills.
Siler City: