699 East Street in Pittsboro NC is where C.E. Willie Funeral and Cremation Services used to be located.
This is the old building, which has been demolished: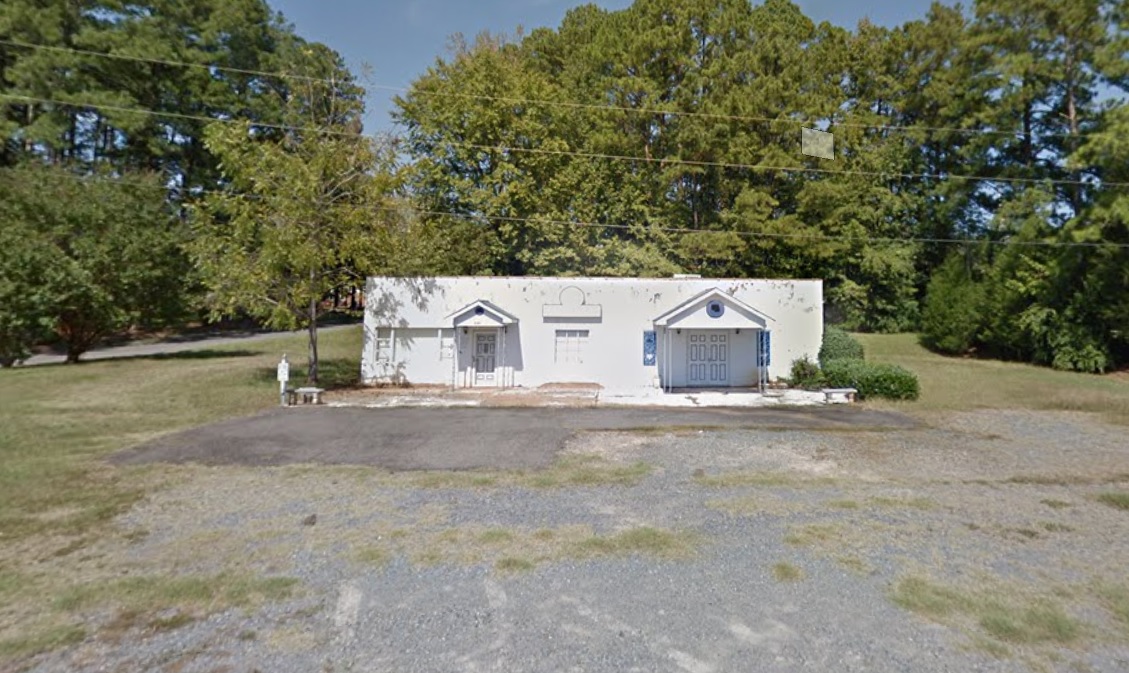 The property went up for sale and was purchased by B & T Heating, Ventilation & AC. B&T HVAC services Pittsboro, Cary & the Chapel Hill area.
Here's the new building, still under construction: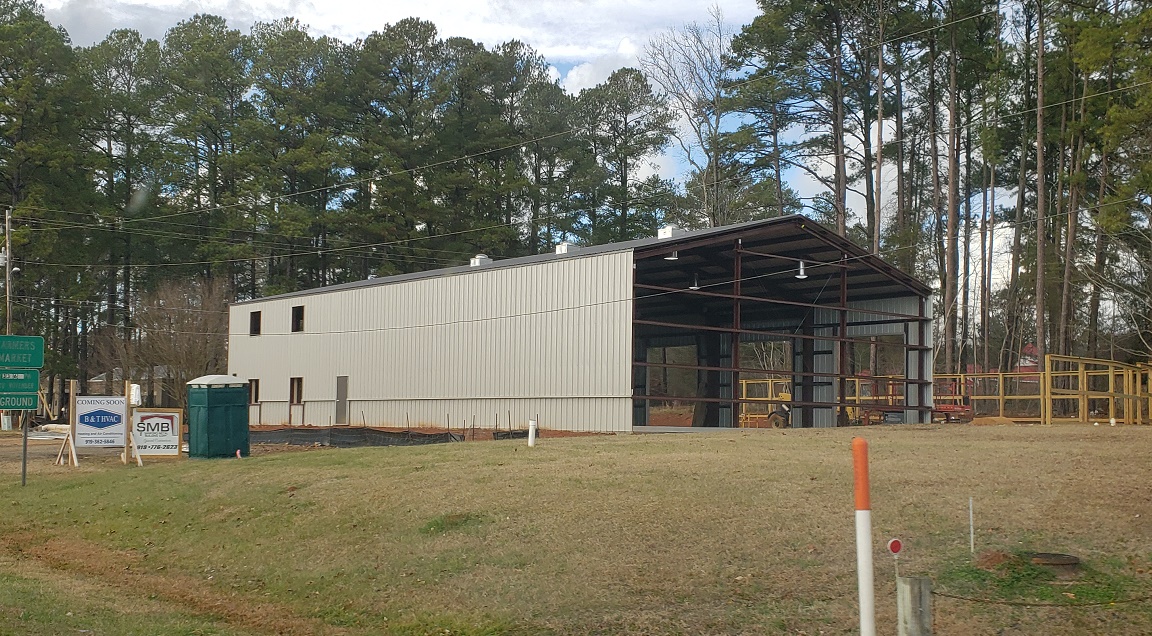 It appears that the new building will be complete in 2020.